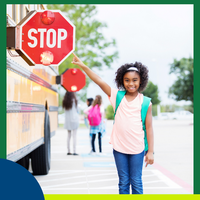 September marks the official start of back to school, and with new routines and excitement, it is even more important to ensure that all drivers are being as safe as possible.
Did you know that child pedestrians are most often hurt in the early months of the new school year? In addition, according to Parachute, forty seven children aged 0 to 14 years were killed in pedestrian incidents in Canada in 2020, and 297 were hospitalized with serious injuries. During the start of this school year, let's all do our part to keep roads safe and make this year's return to school safe.
What You Can Do
As you prepare to get on the busy roads again, be sure to review the safety tips and focus on adjusting your driving routine to help predict and prevent injuries. Here are three tips for helping you to keep the road safer: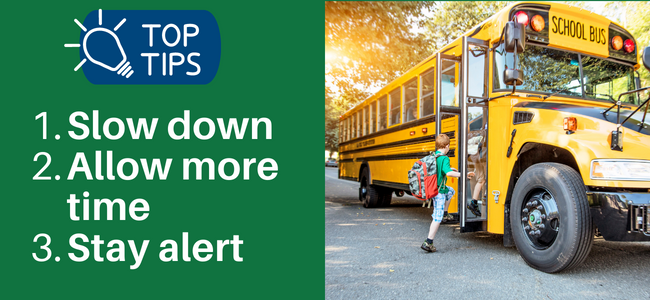 For more tips and actions you can take today, please review OWMA's Back to School Safe Driving Tips.
---