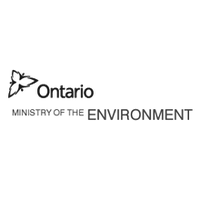 The Ontario Waste Management Association is pleased to share that as a result of a collaborative advocacy effort by six different sector associations, the Ministry of the Environment, Conservation and Parks has decided not to move forward with the proposed version of the Land Use Compatibility Guideline.
This decision was made by the Ministry in response to a joint letter by OWMA, the Ontario Environment Industry Association, the Ontario Stone, Sand & Gravel Association, the Ontario Road Builders' Association, the Ontario Water Works Association, and the Canadian Biogas Association providing comments on challenges that the suggested guidelines raised. These concerns included how the proposed Guideline may hinder broader provincial economic, social and environmental objectives, how the updated areas of influence (AOIs) and minimum separation distances (MSDs) were developed, and how it would add burdens that are counterproductive to Ontario's growth and environmental objectives.
The current D-series guidelines for land use compatibility will remain in effect and will continue to be the provincial guidelines referenced in the Provincial Policy Statement, 2020 and A Place to Grow: Growth Plan for the Greater Golden Horseshoe land use compatibility policies. Any future potential land use compatibility guideline will be posted to the Environmental Registry website as a separate proposal with a consultation period.
---