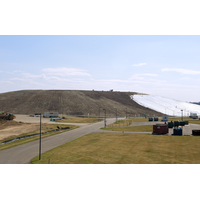 OWMA sent a letter to Minister Piccini on September 12, based on feedback from members and the Board outlining key issues:
inability of Resource Productivity and Recovery Authority (RPRA) to use administrative penalties;
ongoing concerns with regulations under the Resource Recovery and Circular Economy Act (RRCEA);
the lack of guidance related to the Food and Organic Waste Policy Statement; and,
concerns related to the proposed Guide on Hydrogeological Vulnerability and Site Suitability for Landfilling Sites.
It is our understanding other trade associations are raising similar concerns. A meeting with the Minister was also requested. We will keep you informed on the Minister's response.
---