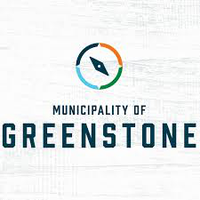 This Request for Proposals (the "RFP") is an invitation by The Corporation of the Municipality of Greenstone (the "Municipality") to prospective Proponents to submit proposals for the Supply of One (1) New or Gently Used Refuse Truck as further described in the Deliverables.
The Municipality of Greenstone is requesting proposals from dealers authorized by the manufacturer to sell, service, provide warranty, and Original Equipment Manufacturer (OEM) parts, on their behalf, in accordance with the specifications, terms and conditions of this RFP for one (1) new or gently used Refuse Truck (2 years or newer with 2,000 hours or less), equipped with a 25 yard rear loader packer.
Proponents should be familiar with and comply with the Municipality's Procurement By-law, which is available online here.
---