Event Details
ALL DRIVERS AND GUESTS ARE INVITED TO AN INFORMAL GATHERING ON FRIDAY EVENING FROM 6:00 PM – 7:30 PM (DETAILS WILL BE PROVIDED WHEN YOU SIGN UP).
For more details or to register offline, please click here.
The OWMA is very pleased to offer your company and your drivers another opportunity to come out and enjoy the day while competing against the best of the best. To assist in the organization of the Truck Driving Championship and ensure that the scheduled activities are completed, the individual categories will be assigned approximate start times.
ALL DRIVERS WILL WRITE THE EXAM AT 7:00 A.M. ON SATURDAY JUNE 9TH, FOLLOWED BY A GUIDED COURSE WALK THROUGH AT 7:30 A.M. PLEASE NOTE THAT YOU MAY DO YOUR CIRCLE CHECK WITH THE MTO INSPECTORS AT ANY TIME DURING THE DAY BUT WE ASK THAT YOU COMPLETE THAT AS SOON AS POSSIBLE TO ENSURE THAT ALL DRIVERS ARE GIVEN AN OPPORTUNITY TO COMPLETE THE INSPECTION.
PLEASE NOTE – THESE TIMES ARE ONLY ESTIMATES – THE ORDER MAY CHANGE BASED ON THE NUMBER OF DRIVERS REGISTERED IN EACH CATEGORY.
please click here for drivers kit.
Friday night round up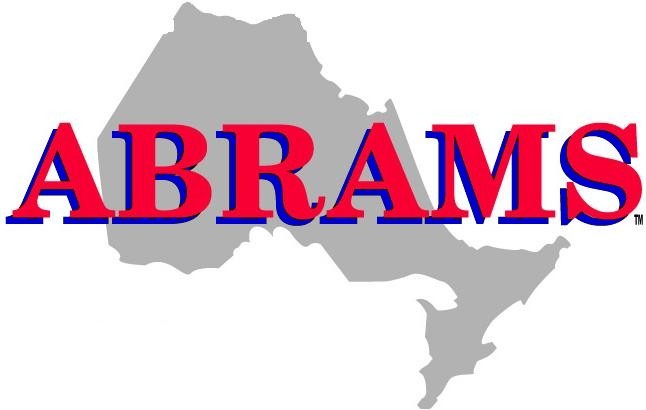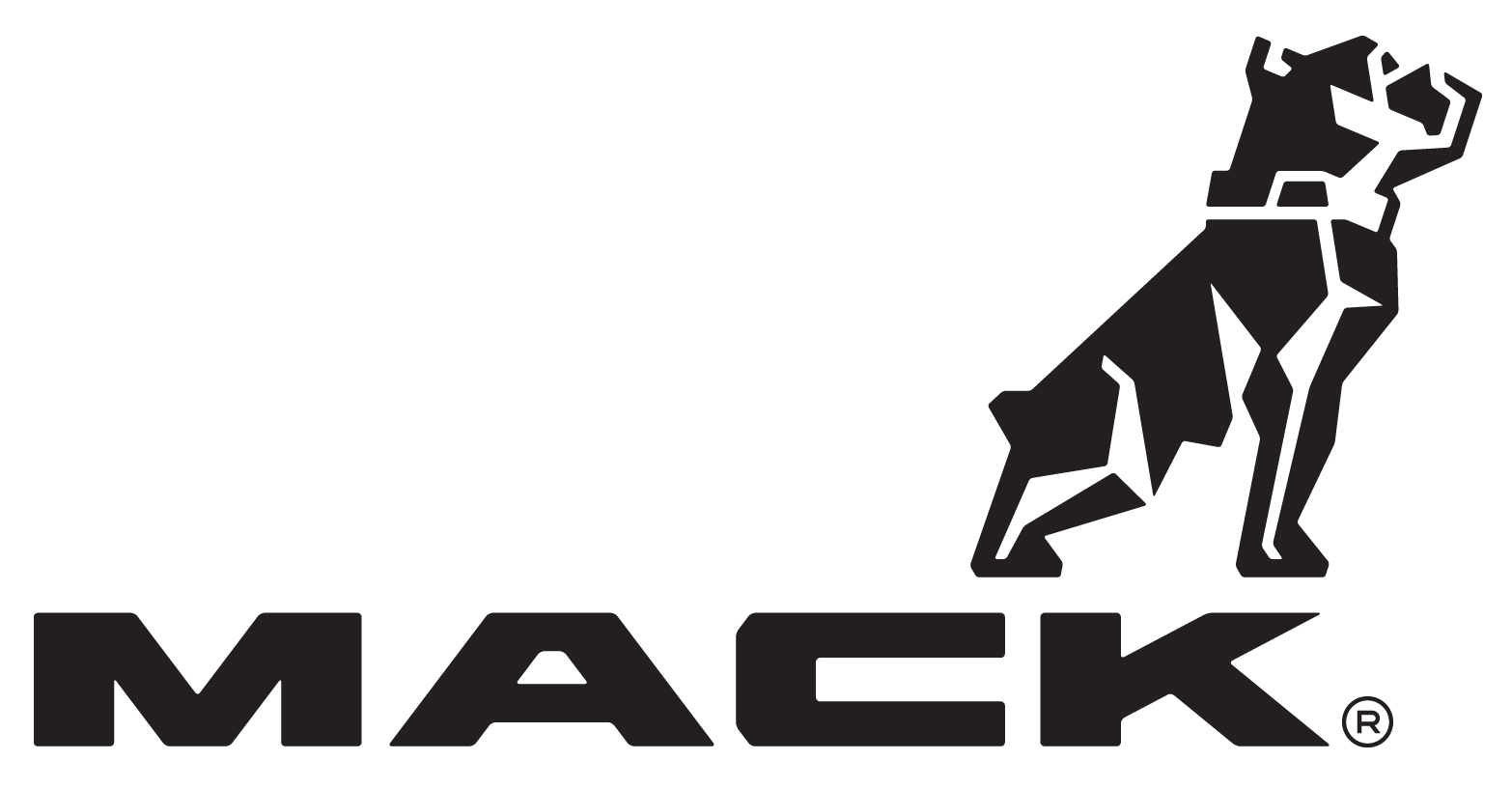 Driver's Luncheon, Driver's Gift and Driver's Shirts!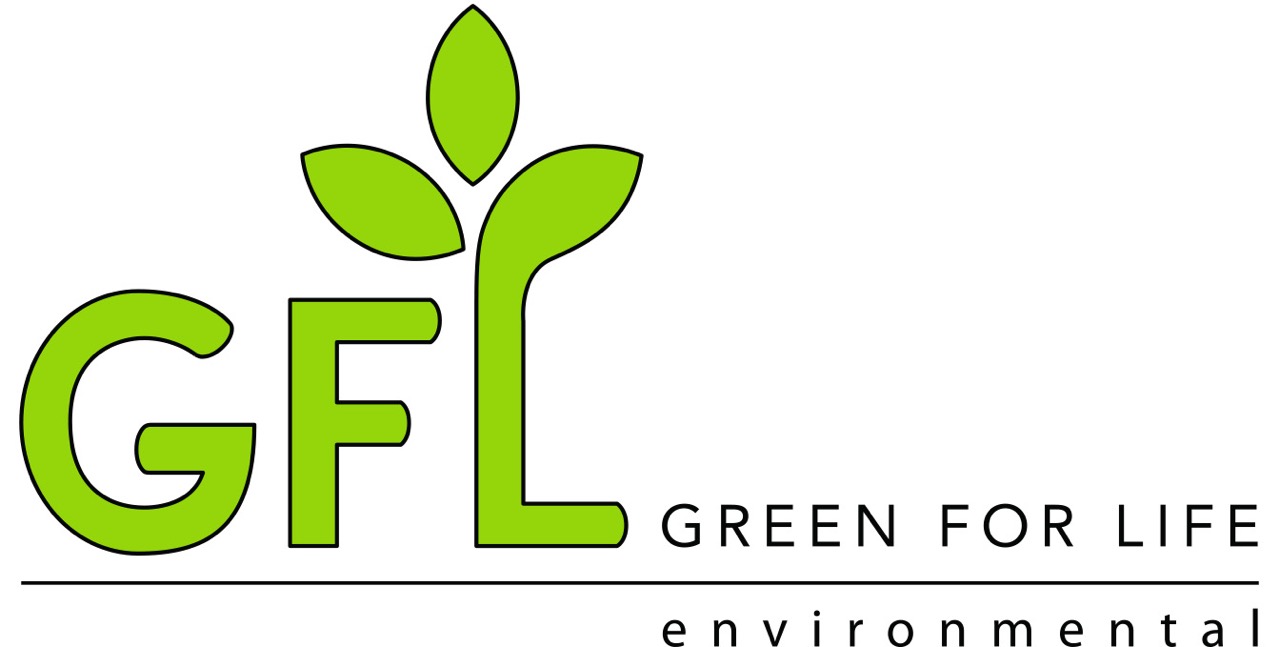 Grand Champion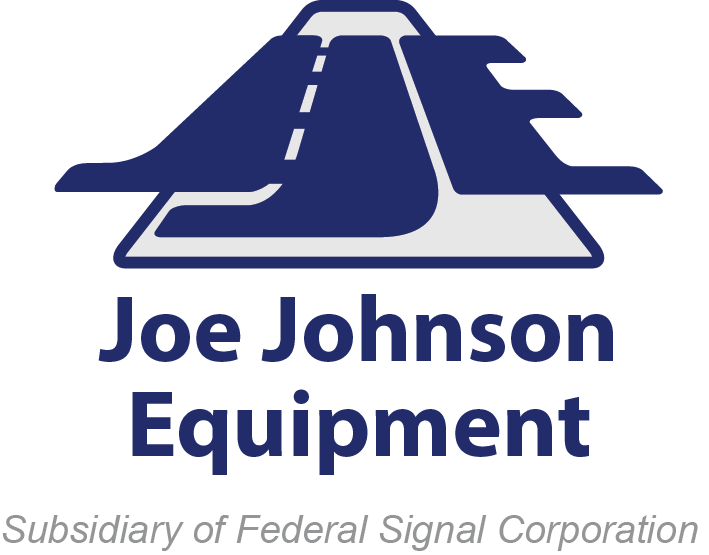 Rear Loader
Front End
Rookie of the Year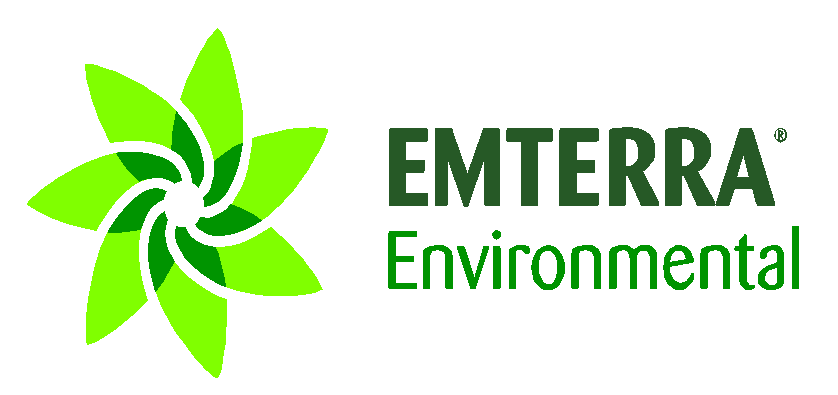 Roll Off
3150 Rideau Rd, Gloucester, ON K1X 1H2, Canada