Event Details
Annual Meeting Program:
The 2019 AGM program is currently being finalized and promises great topics and speakers, including Frank Denton, Chief Executive Officer, The Resource Productivity and Recovery Authority, and Rocco Rossi, CEO, Ontario Chamber of Commerce, several networking opportunities, a luncheon, and dinner. The Annual Business Meeting of members will be convened prior to the luncheon – notice attached.
Conference Sponsorship Opportunities:
The OWMA is very pleased to announce sponsorship opportunities for all OWMA members – please review the attached. We look forward to your support of this event and OWMA.
Book your group rate for OWMA Annual Meeting
You will find the information for your online reservation link below. If you have questions or need help with the link, please do not hesitate to ask. We appreciate your business and look forward to a successful event.
Event Summary:
OWMA Annual Meeting
Start Date: Monday, March 4, 2019
End Date: Friday, March 8, 2019
Last Day to Book: Tuesday, February 5, 2019
Hotel(s) offering your special group rate:
Toronto Airport Marriott Hotel for 189 CAD per night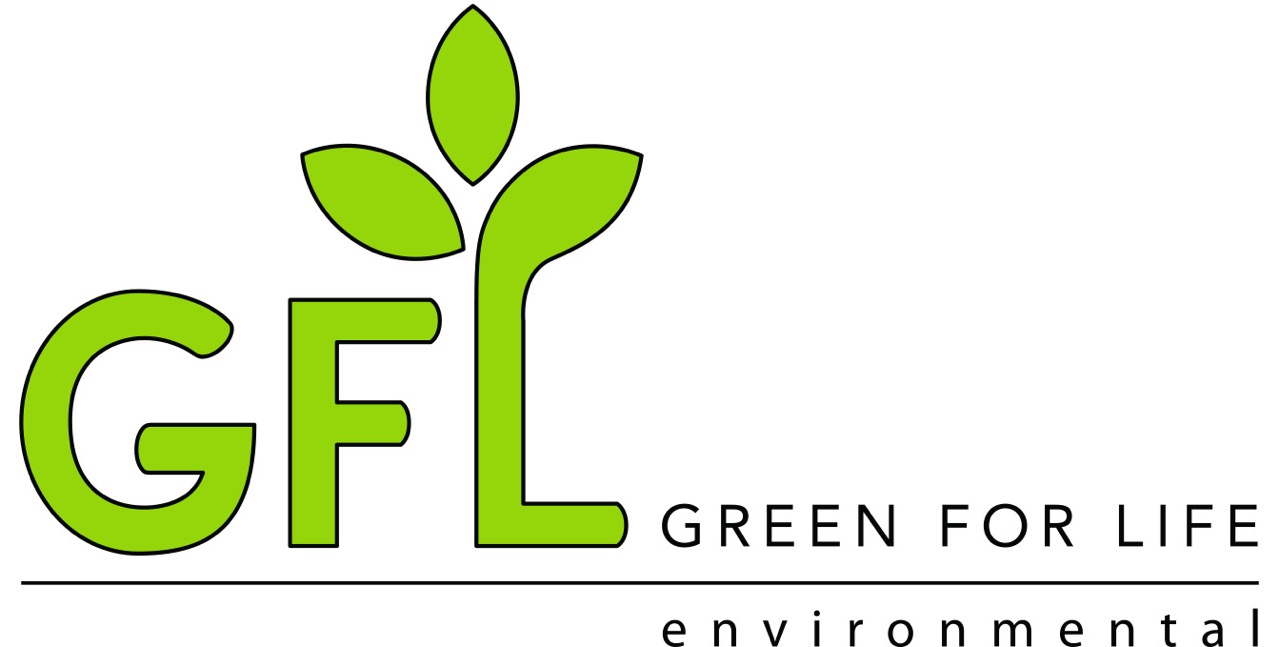 • $4,000
• Exclusive Sponsor of the OWMA Luncheon
• Sustaining Sponsor of the OWMA Annual Meeting
Sponsor receives:
Acknowledgement of your sponsorship at the dinner by the OWMA Chairman of the Board
Your logo as the emerald sponsor projected on-screen during the reception
2 program, reception and dinner tickets
Prominent placing of your logo on the Annual Meeting program and on advance programs and event information
Acknowledgement of your sponsorship on separate cards distributed at the reception bars
30 sponsor refreshment tickets for your distribution at the reception or the opportunity to introduce the Special Luncheon Guests.
Separate acknowledgement of your sponsorship in the Annual Meeting registration packages
Exclusive acknowledgement of your sponsorship on the OWMA website post-event.
Reception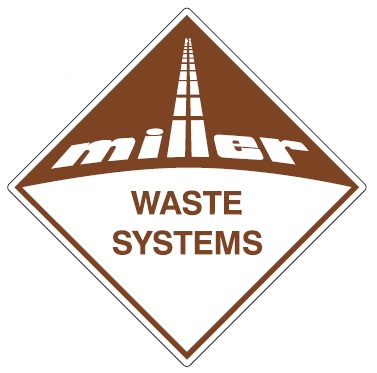 · $800
· Premier Sponsor of the OWMA Year Ahead Conference
Sponsor receives:
1 program, reception and dinner ticket
Acknowledgement of your sponsorship during the Year Ahead Conference program by the OWMA Chairman
Your logo as a premier sponsor projected on-screen before and during breaks
Placing of your logo on the Year Ahead Conference program and on advance programs and event information
Acknowledgement of your sponsorship in the Year Ahead Conference registration packages
Acknowledgement of your sponsorship on the OWMA website post-event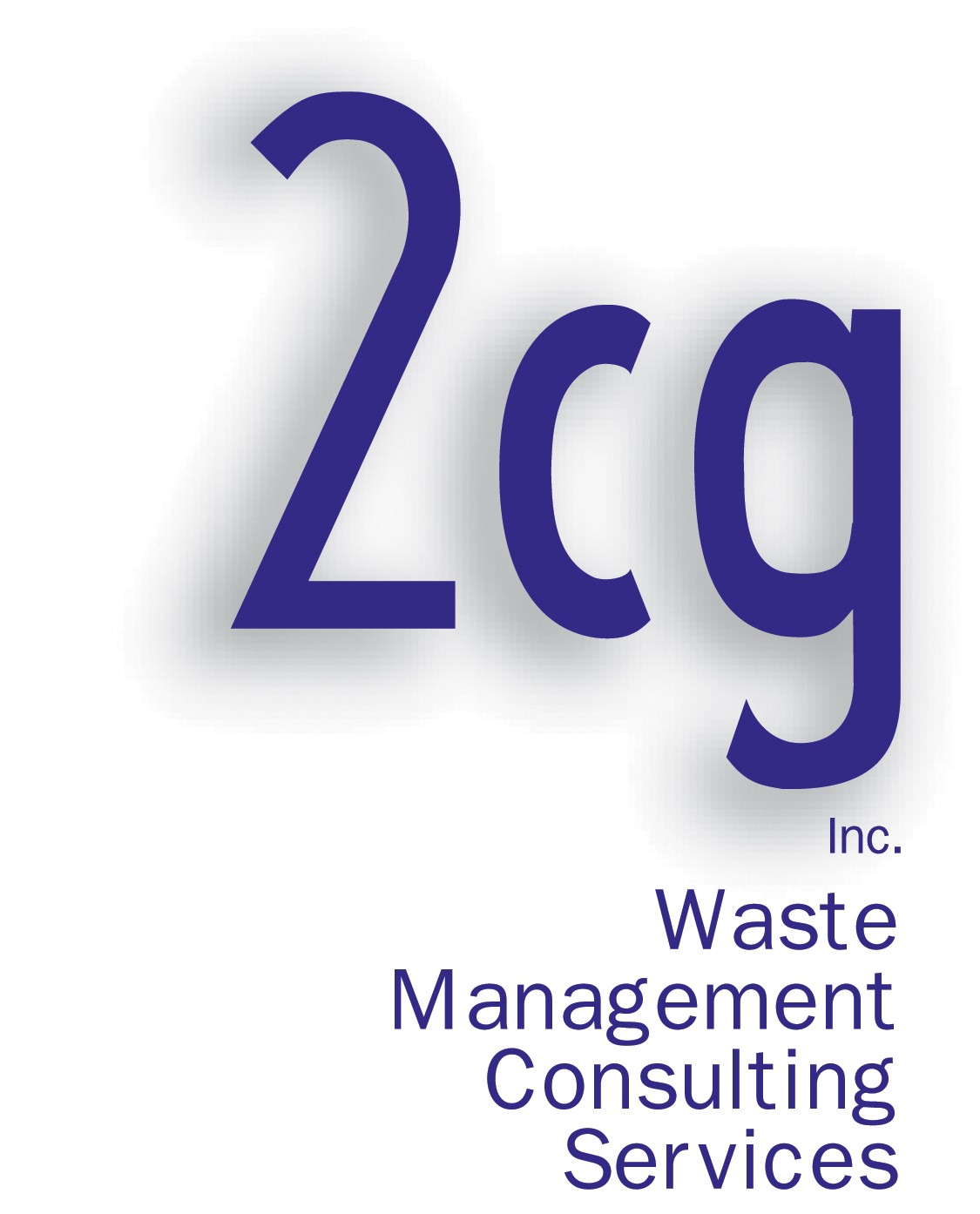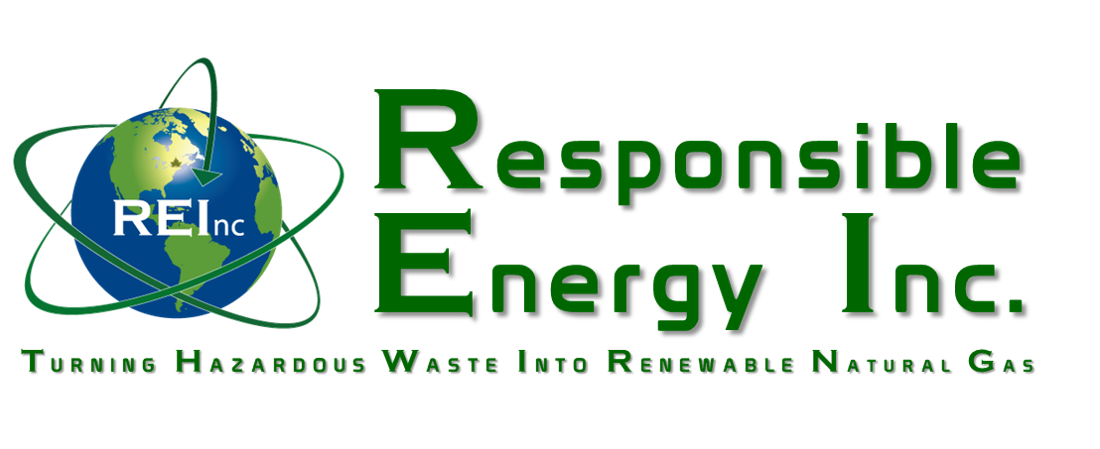 901 Dixon Rd, Etobicoke, ON M9W 1J5, Canada