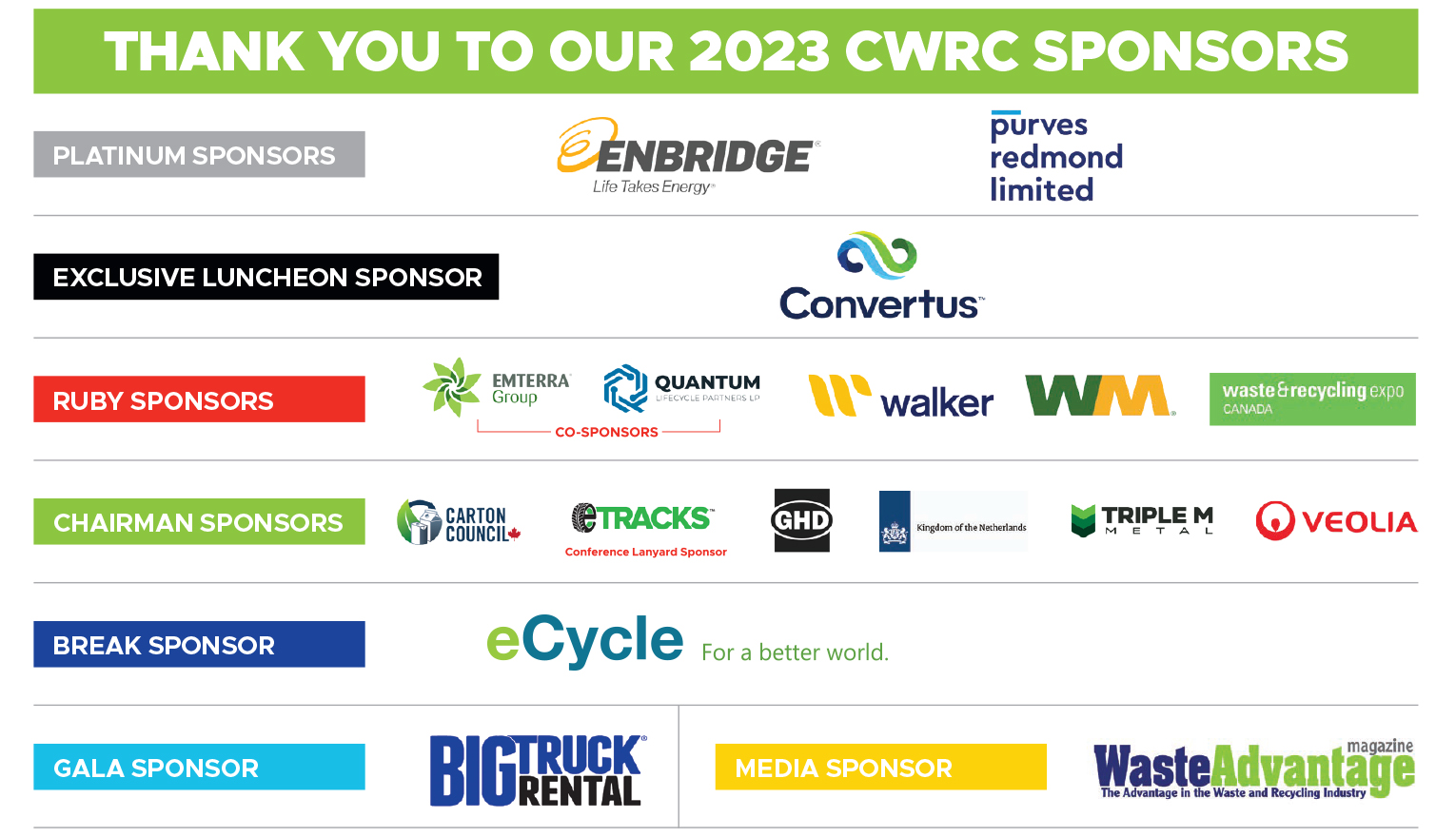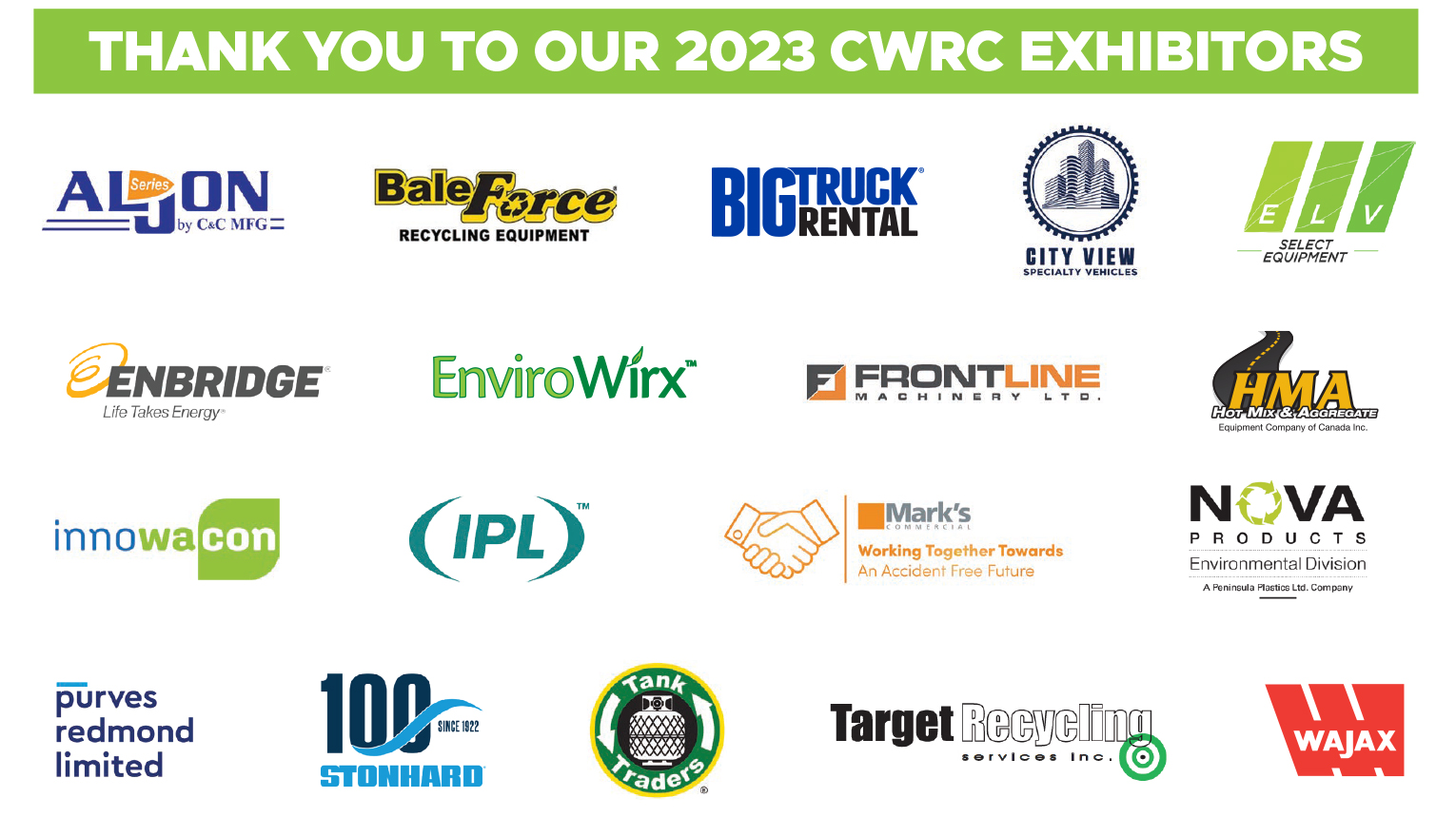 For more information
Visit the CWRC Homepage
Click Here
Full Conference Guide
DON'T MISS OUT ON THE 2023 W2RO EVENT OF THE YEAR
Last year's Canadian Waste to Resource Conference (CWRC) was sold out, so you won't want to miss this year's must-attend event for the waste and resource recovery sector.
Join us for an engaging and informative program and hear from a wide range of local, national, and international speakers who will examine some of the most relevant and essential topics from across the sector. With an informative agenda, recognized speakers, and a stunning venue, you will want to register early for CWRC.
Looking to expand your profile and reach the industry? Space is limited, so sign up now to become a sponsor or exhibitor!
CWRC Sponsorship Opportunities
Contact Franca Cudini or at 416-674-1542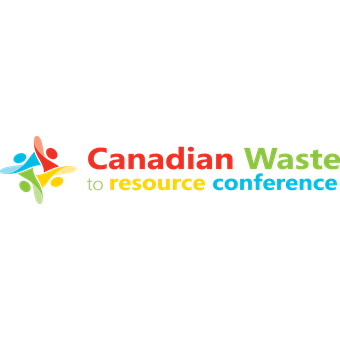 242 Jozo Weider Blvd, The Blue Mountains, ON L9Y 3Z2, Canada