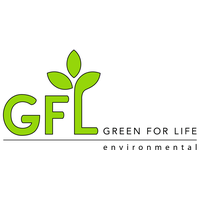 GFL Environmental Inc. has acquired the AGI group of companies, including Ground Force Environmental, Robert Cooke Trucking and WasteAway Recycling Environmental (collectively, AGI). AGI is a provider of environmental remediation and waste management services, primarily within the Kitchener-Waterloo, Ontario, area.
"The acquisition of AGI expands and complements GFL's existing liquid waste and soil remediation capabilities in Southwestern Ontario," said Patrick Dovigi, GFL's founder and CEO.
Read the official press release.
---