Event Details
Thank-you to everyone who attended the Hazardous Waste & Environmental Response Conference!
In case you missed it:
This 2-day conference provides an essential and timely forum to discuss the management of hazardous waste and special materials, soils and site remediation, hazmat transportation, spill response and cutting-edge technologies and practices. Valuable information will be provided by leading industry, legal, financial and government speakers to individuals and organizations that are engaged in the wide range of services and activities involving hazardous and special materials.
Company owners, business managers, plant managers, environmental professionals, consultants, lawyers, government officials and municipalities – all will benefit from the opportunity to learn, share experiences and network with peers. This is a 'must' conference for hazardous waste and environmental response professionals and managers.
Co-hosted by OWMA and Haz Mat Magazine!
THANK YOU!
Diamond Sponsor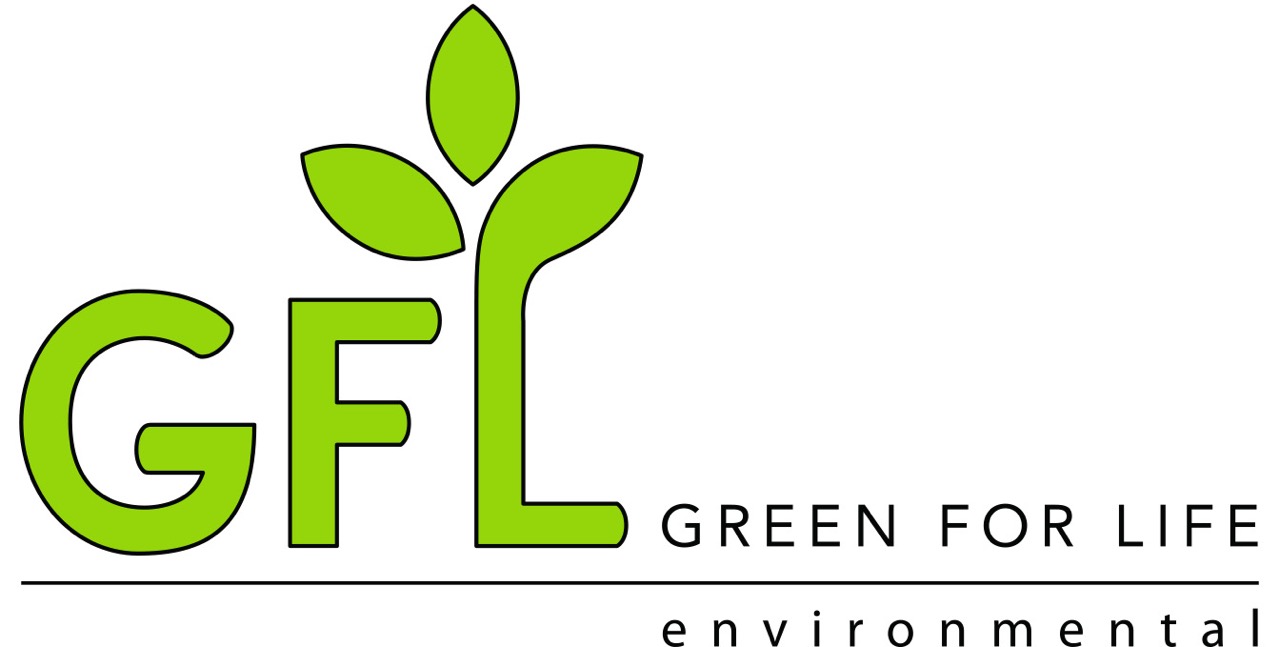 Emerald sponsor

Supporting Sponsor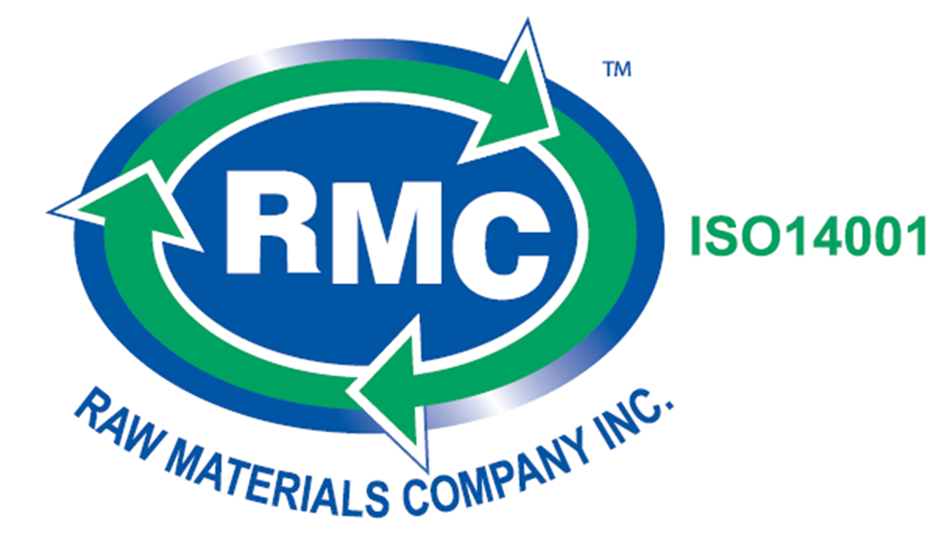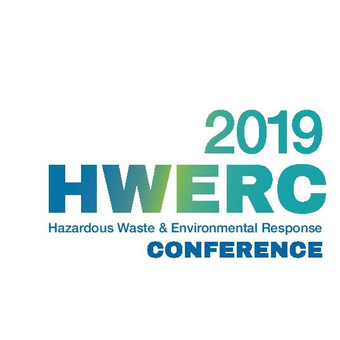 Mississauga Convention Centre, 75 Derry Rd, Mississauga.